Queen Elizabeth I: Life Without Marriage, Honored As 'the Virgin Queen' On Tombstone
Queen Elizabeth I was once called by all kinds of names such as "Virgin Queen", "Gloriana" or "Good Queen Bess". As the second daughter of Henry VIII, she was "lucky" to become Queen of England because Queen Mary I - the previous ruler - had no children.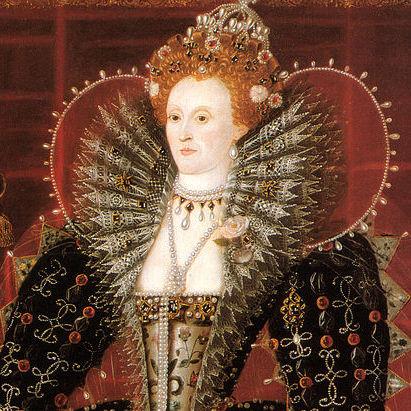 Elizabeth was never considered queen, but nonetheless, she remained the ruler of England from 1558 until 1603. Her dominion drew public attention for a multitude of reasons, including her sex life and many other aspects.
The Queen may have an illegitimate child
As a powerful and influential ruler in the 16th century, the Virgin Queen Elizabeth I was never married. This led to much speculation about her gender and rumors that she was infertile or that the queen might even have a spurious child.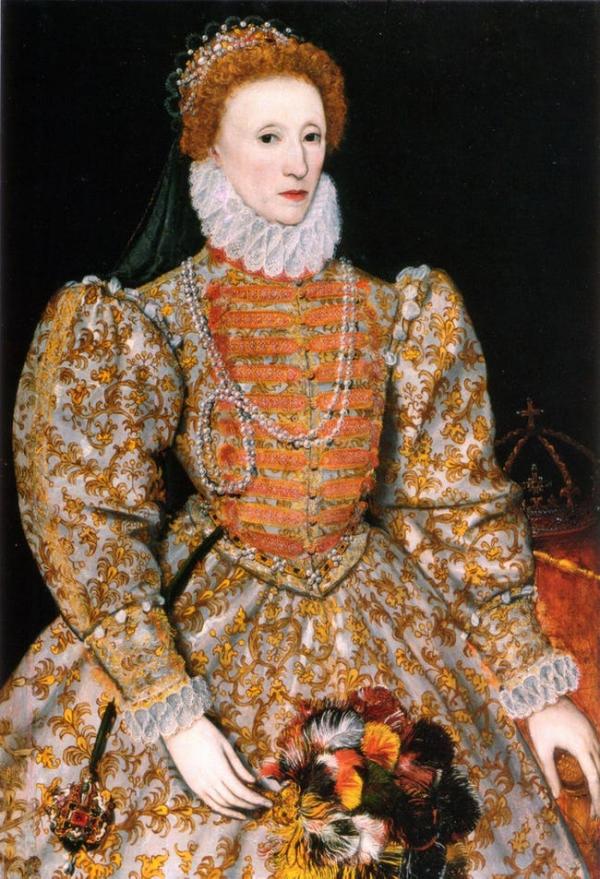 Painting of Queen Elizabeth I
She had a longtime "friendship" with Robert Dudley, 1st Earl of Leicester. The two spent so much time together that there was speculation they were lovers, but Queen Elizabeth I insisted nothing happened between them.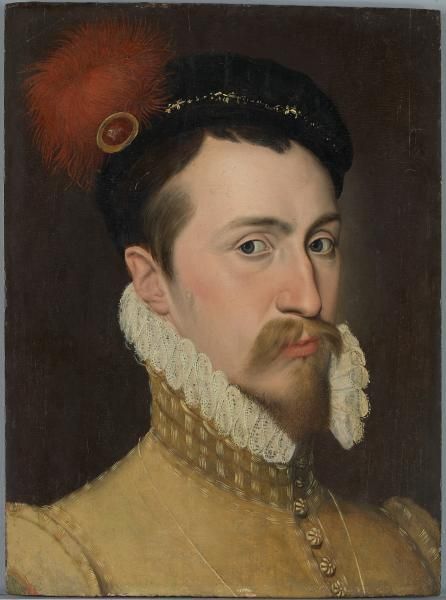 Robert Dudley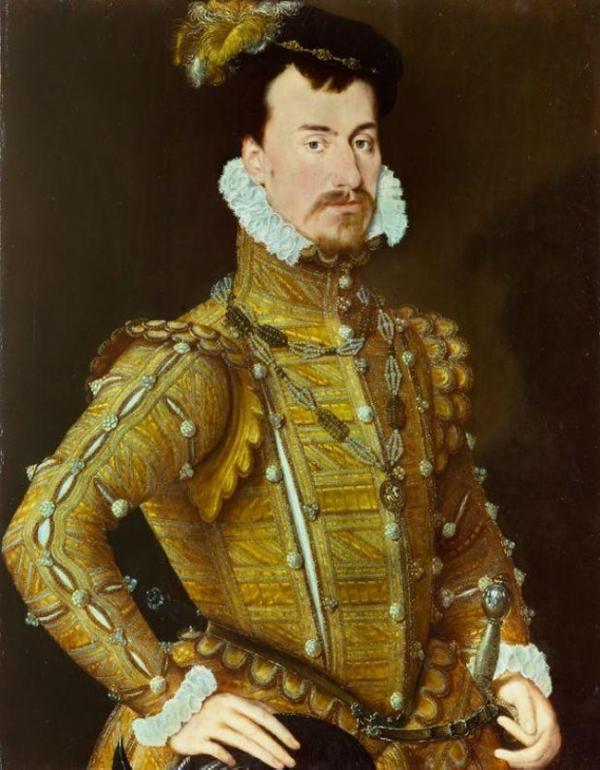 More rumors arose when she became Queen in 1558. A young man named Arthur appeared in Madrid in 1587 and claimed to be the "love" child of Queen Elizabeth and Robert Dudley. Arthur Dudley claims that after his birth in 1561, he was cared for by Robert Southern, who raised him as his own. Arthur did not learn of his true parents until 1583 when Robert died and confessed to his adopted son in his hospital bed.
The timing of Arthur's birth coincided with a period in Elizabeth's life when not only was she ill and no one could see her face but also, according to those who had seen her, "unusually swollen and weeping tears".
Although the incident has been widely shared with many speculations from the public, there has been no confirmation from them. The truth is known only to the insiders.
The Queen had repeatedly stated that she would never marry
She is said to have told Robert Dudley at the age of eight that she would never marry. She saw her third stepmother, Catherine Howard, executed. Her mother Anne Boleyn also had a broken marriage with her father which resulted in a bad relationship with the Catholic Church. Elizabeth must have had no sympathy for this organization either. This contributed to distorting her ideas about getting married.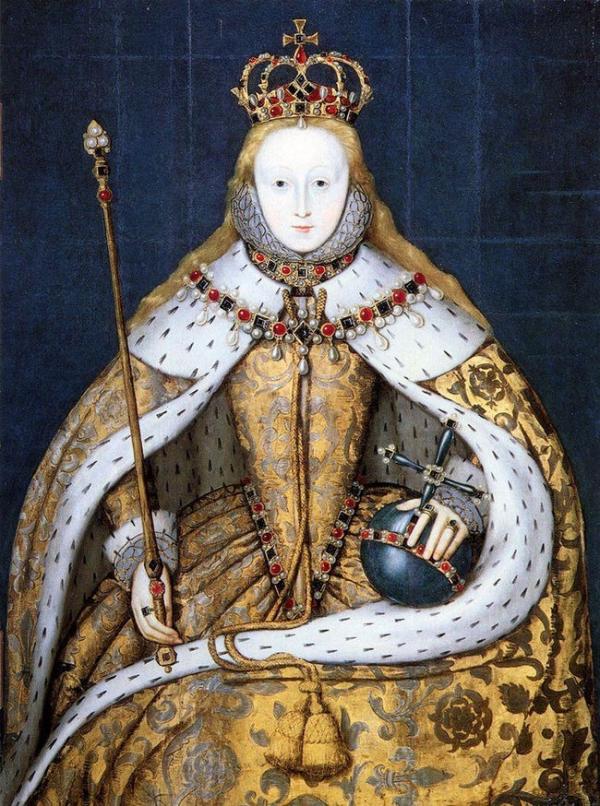 Since taking the throne, Elizabeth has been surrounded by political, strategic, and tightly regulated marriages. The constant pressure made her feel like not getting married. She participated in discussions about marriage on many occasions, but all of those possibilities were extinguished when she made a legitimate claim. In 1559, she famously declared to Parliament: "I have already joined myself in marriage to a husband, namely the kingdom of England."
Prince Eric in Sweden tried to pursue her
The Queen isn't afraid to use marriage as a political tool but for Prince Eric from Sweden it's a bit different. Eric, who would become King Eric XIV in 1560, pursued Elizabeth for many years, even before she was crowned queen. He sent love letters and tried to marry her in many ways.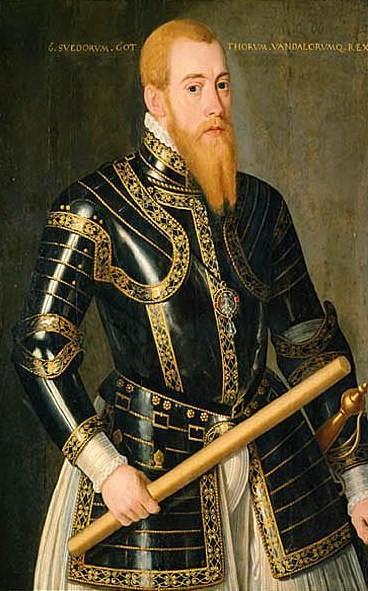 Prince Eric
Finally, in 1560, Elizabeth decided that clever words weren't enough for Eric and wrote him a letter pointing out her discomfort. The Queen wrote that she hoped this noble General would not spend any more time waiting for her. Eric gave up his efforts, gradually lost his mind, and was deposed in 1586.
CustomsPig Queen Elizabeth I Fleece Hoodie