Queen Elizabeth II's Life In Pictures: The Longest-Reigning In The History Of British Monarchs
Inheriting the throne after the death of her father King George VI, at the age of 25, Queen Elizabeth II became the king of England and in 2021, 95 years old, she is still sitting on the throne.
Since 1952, there have been 7 popes, 13 US presidents and 13 British prime ministers. However, the British Royal Family still has only one monarch - Queen Elizabeth II.
The Queen of England has reigned on the throne for the past 69 years, spending more time on the throne than any other monarch in the history of the land of mist and the whole world. That is because at the age of 25, Queen Elizabeth succeeded her father as king.
Today CustomsPig will help you take a look back at the highlights in the life of the longest-reigning Queen of England.
CustomsPig Tracksuit Hoodies Pullover Sweatshirt Elizabeth II of England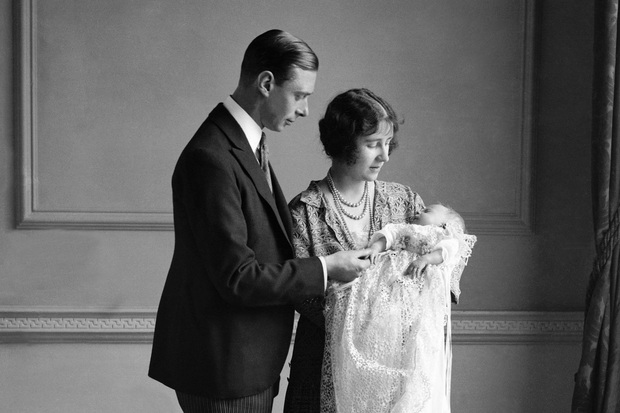 Queen Elizabeth II was born on April 21, 1926, her name was named after her mother and King George VI was the father of the Queen of England.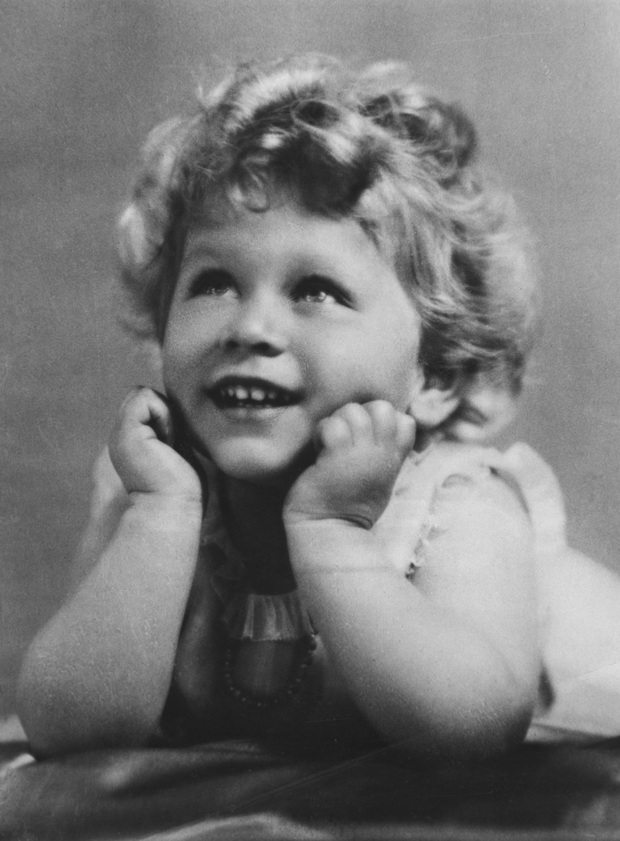 A photo of Princess Elizabeth in 1928.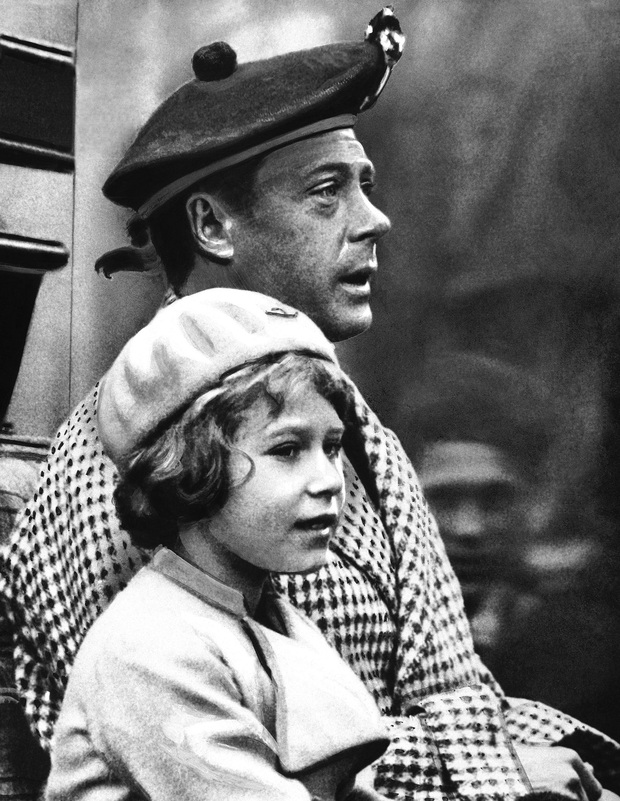 Princess Elizabeth with her uncle Edward, Prince of Wales during a visit to Balmoral, Scotland, September 1933. Prince Edward later became King Edward VIII in 1936, however he abdicated the same year. Elizabeth's father ascended the throne and later passed it on to her.
CustomsPig Tracksuit Hoodies Pullover Sweatshirt Royal Coat of Arms of the United Kingdom (Queen Elizabeth II)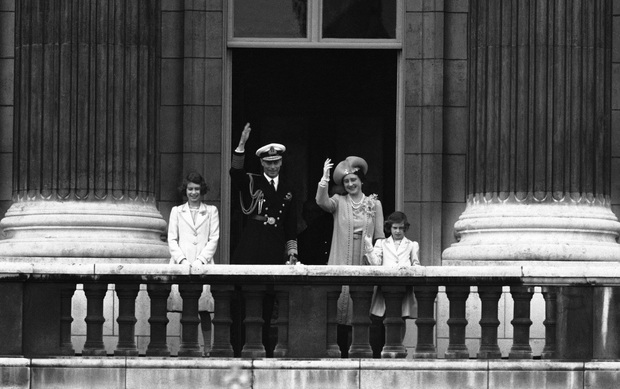 King George VI, Queen Elizabeth, Princess Elizabeth and Princess Margaret waved to the public from the balcony of Buckingham Palace, June 22, 1939.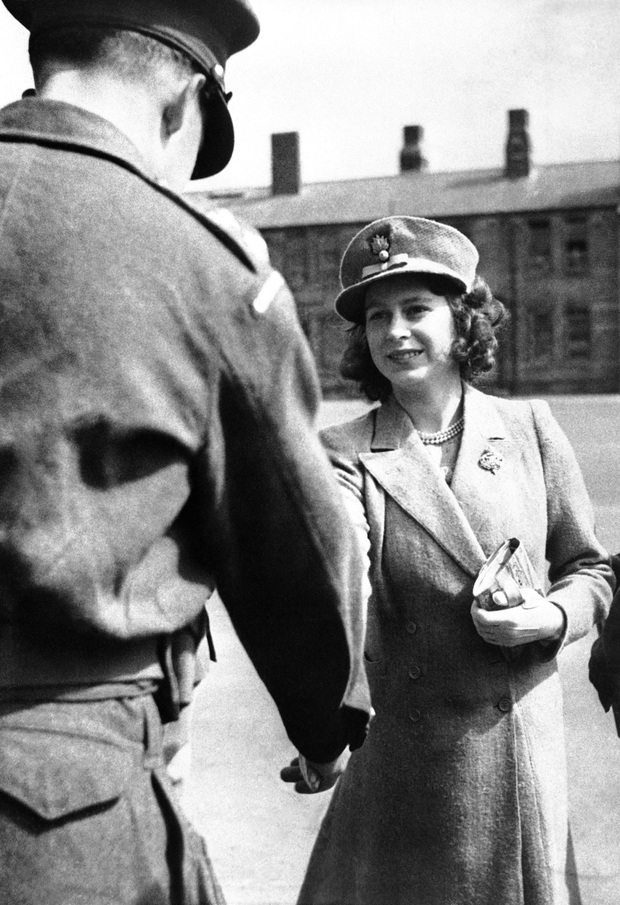 Princess Elizabeth shook hands with an officer of the Grenadier Guards, May 29, 1942. King George VI gave her the post of honorary colonel in the Royal Army.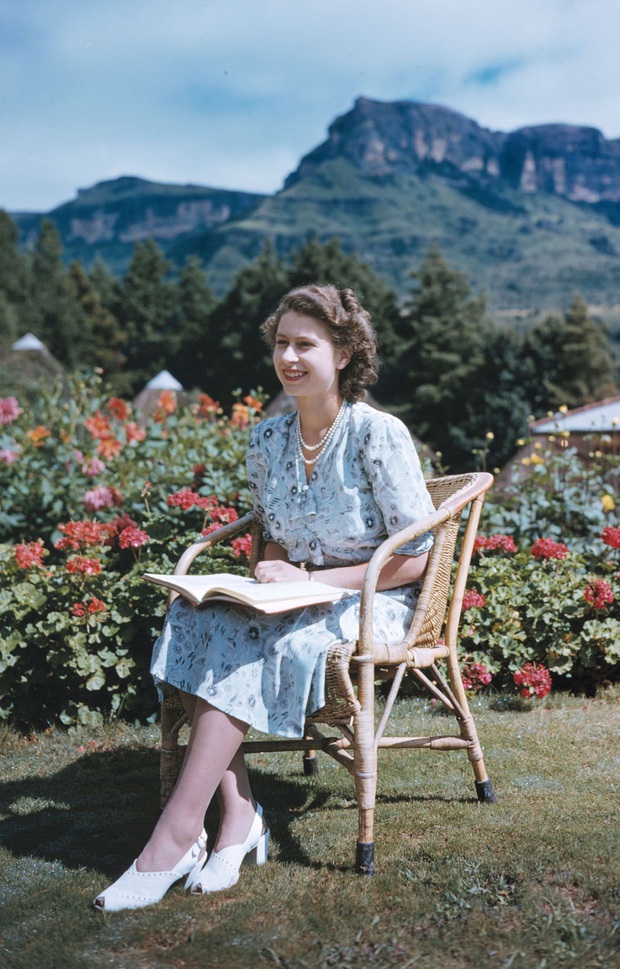 Princess Elizabeth on her 21st birthday in Natal National Park, South Africa.
CustomsPig Queen Elizabeth II Blanket 
On November 20, 1947, Princess Elizabeth's wedding to Prince Philip took place.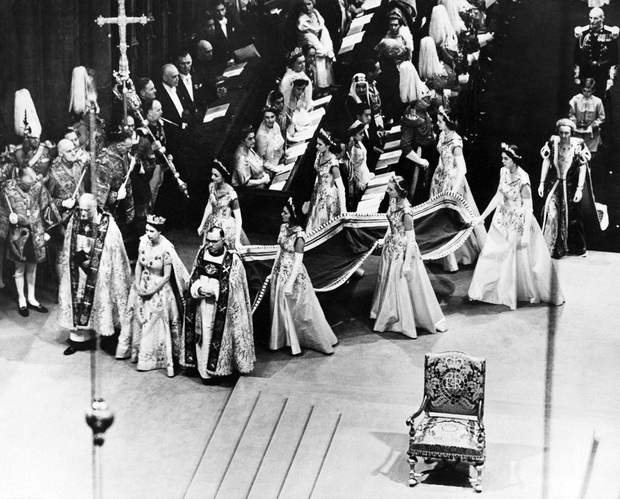 Queen Elizabeth II succeeded her father in February 1952. This is a picture of the Queen's coronation on June 2, 1953.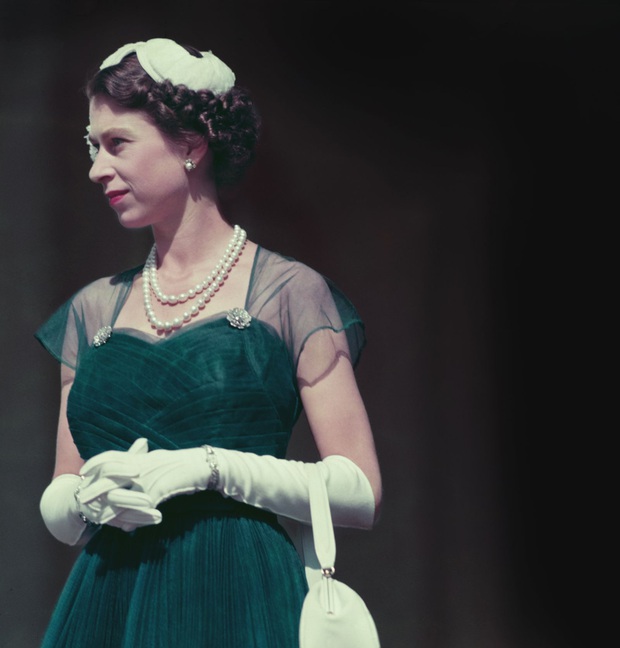 Queen Elizabeth II during her visit to Australia in March 1954.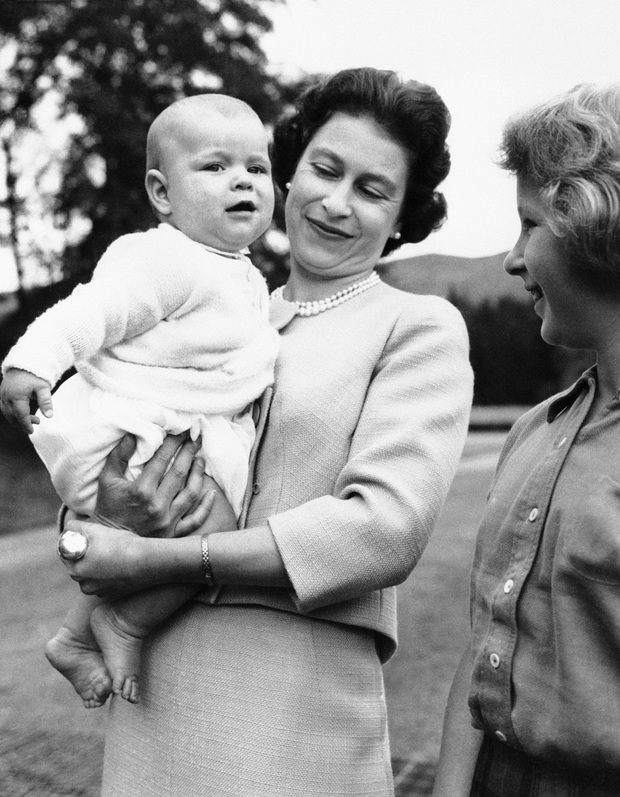 The Queen was holding Prince Andrew while beside her was Princess Anne, pictured during vacation in Balmoral, September 1960.
Queen Elizabeth II during a session of the senate in April 1966.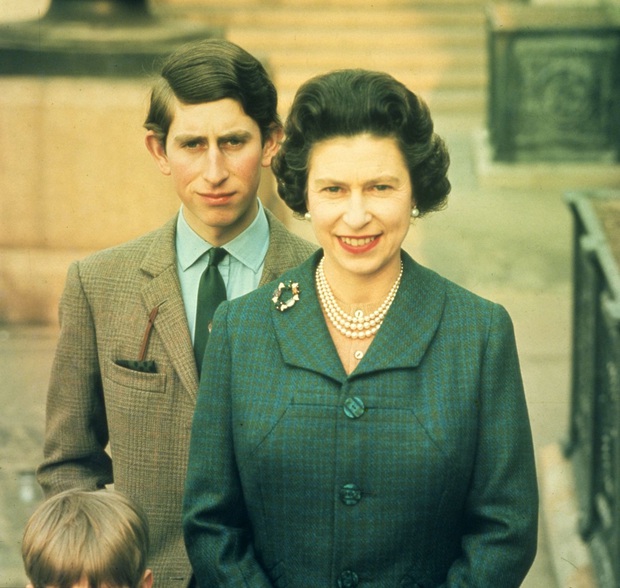 The Queen with her eldest son, Prince Charles, in 1969.
CustomsPig Tapestry Queen Elizabeth II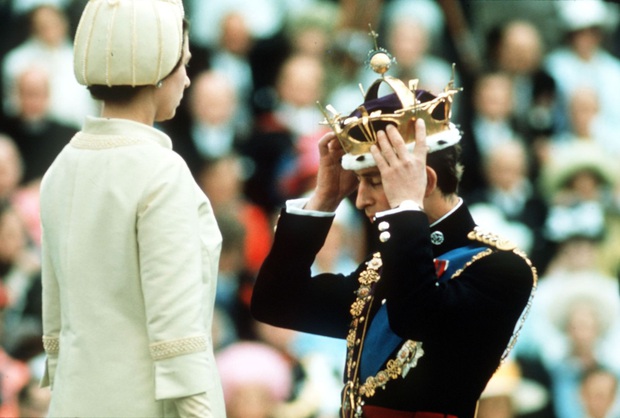 Prince Charles adjusting his crown during the ceremony to crown the Prince of Wales in 1969.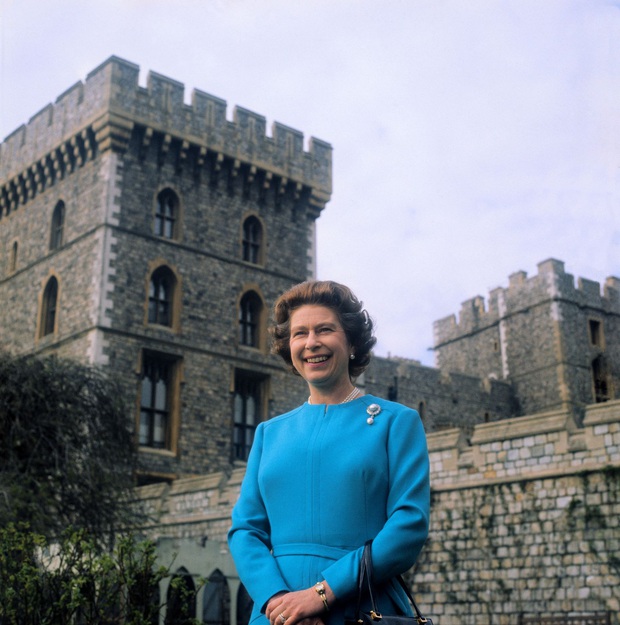 The Queen at Windsor Palace on her 50th birthday.
The Queen walking her famous Corgis in Windsor, May 1980.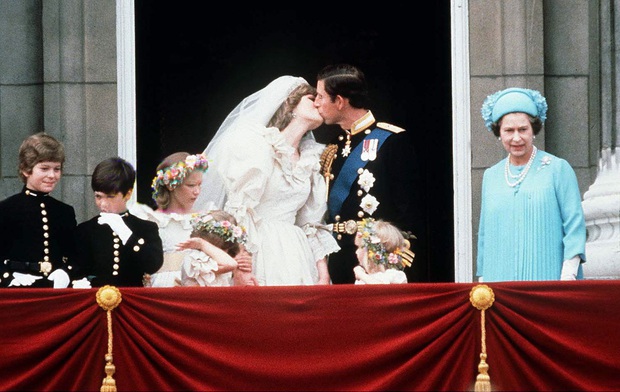 The Queen at Prince Charles's wedding to Princess Diana, July 29, 1981.
CustomsPig Blanket Queen Elizabeth II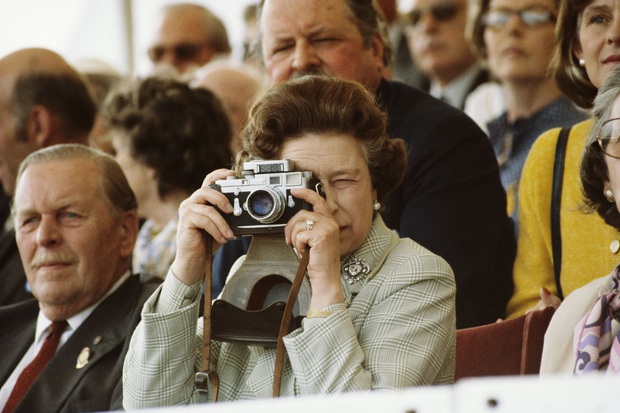 The Queen taking a photo of her husband in Windsor, May 1982.